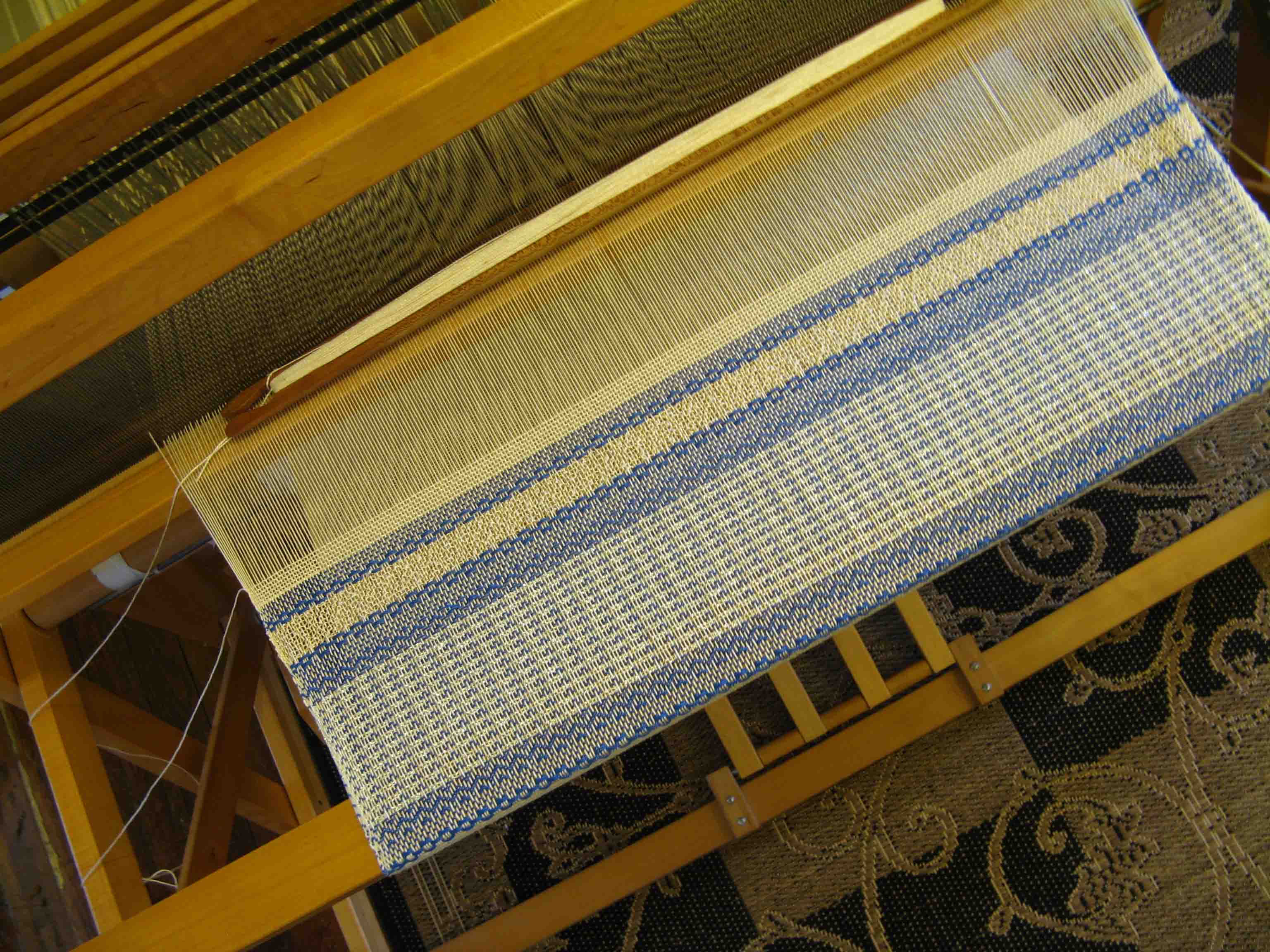 Creativity coaching is performance coaching in which creative expression is the focus. The arts are an obvious outlet of creative expression for some people; other venues include business development and work projects. Are you satisfied with your ability to harness your creative talents to meet challenges and complete projects? For example, if you are writing a book, do you find that writer's block and other barriers are getting in the way?

If you need support in any of the following areas consider engaging a creativity coach:


Managing your energy so it is available for your creative pursuits


Learning to recognize and prevent blocks in creative energy before they happen


Accessing your untapped strengths


Preventing perfectionism from impeding project completion


Developing a self-coaching framework.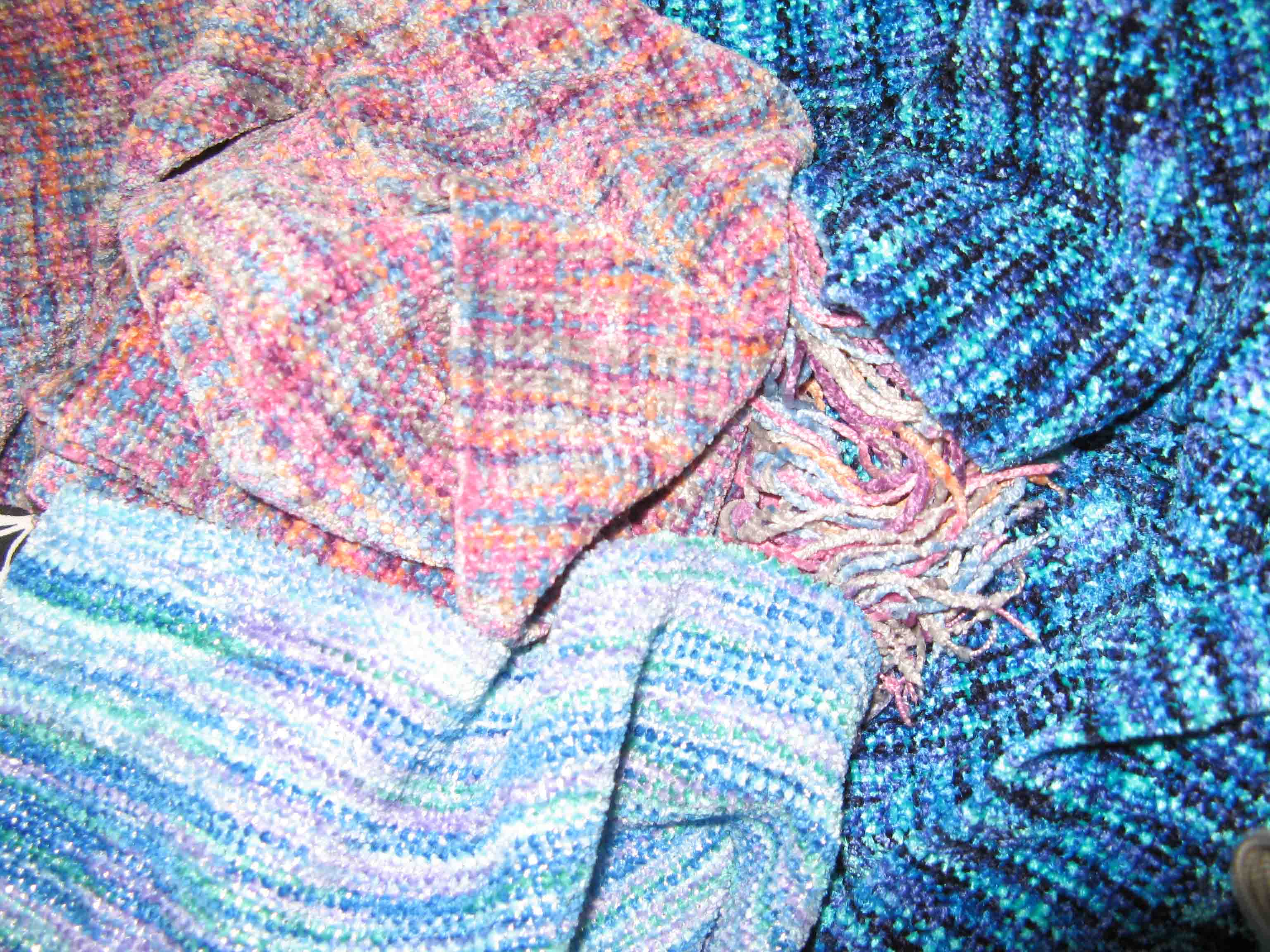 Copyright © 2008-2012 by TransTalent