Melissa Fein, the principal of TransTalent, first started working in the field of training evaluation in 1988. She began private consulting on industrial psychology/evaluation issues in 1996, and for a number of years was affiliated with the Maryland Assessment Research Center for Education Success (MARCES), at the University of Maryland, College Park. A partial list of Dr. Fein's consulting clients includes:


FDA (U.S. Food & Drug Administration)

IRS (Internal Revenue Service)

MSDE (Maryland State Department of Education)

The World Bank

U.S. Department of Education professional development program grantees
Melissa's educational credentials include the following degrees:


Ph.D. in Applied Statistics, University of Maryland, College Park

M.P.S. in Industrial/Organizational Psychology, University of Maryland, Baltimore County

M.A. in Economics, New Mexico State University

B.A. in Languages, Texas A&M University

Coach relevant training includes:


Certified Professional Coach (CPC), International Coach Academy, an International Coach Federation (ICF) Accredited Coach Training Program (ACTP)


Coaching Certificate, American Society for Training & Development

EQ-i 2.0/EQ 360 Certification

Myers-Briggs Type Indicator

(MBTI) Certification

MBTI Training, Using Psychological Type in Career Exploration


MBTI Training, Using Psychological Type in Coaching




Pearson-Marr Archetype Indicator (PMAI), Administration & Intepretation

In addition to providing a variety of professional development seminars for clients, Melissa's teaching experience includes the following graduate/undergraduate courses :

Quantitative Research Methods I


Classroom Assessment/Educational Evaluation

Introduction to Educational Statistics

SPSS Computer Laboratory


Introduction to Macroeconomics




Melissa Fein has access to and works in conjunction with other psychometricians, industrial/organizational psychologists, education, and training & development professionals, and coaches in the Washington, D.C. area. She is a member of the following professional associations:


APA (American Psychological Association)

SCP (Society for Consulting Psychology)

NCME (National Council on Measurement in Education)

ASTD (American Society for Training & Development)

IAC (International Association of Coaching)




Additional Interests:

Melissa started training in classical flute at the age of nine, and studied some piano and guitar, as well. As an adult she took up chanting and lever harp, and has training in the provision of therapeutic music. She particularly enjoys playing early music (ancient, medieval and renaissance), and arranging Klezmer and Celtic pieces. Contact her directly for performance schedule information.


Melissa's other interests include reading and fiber arts.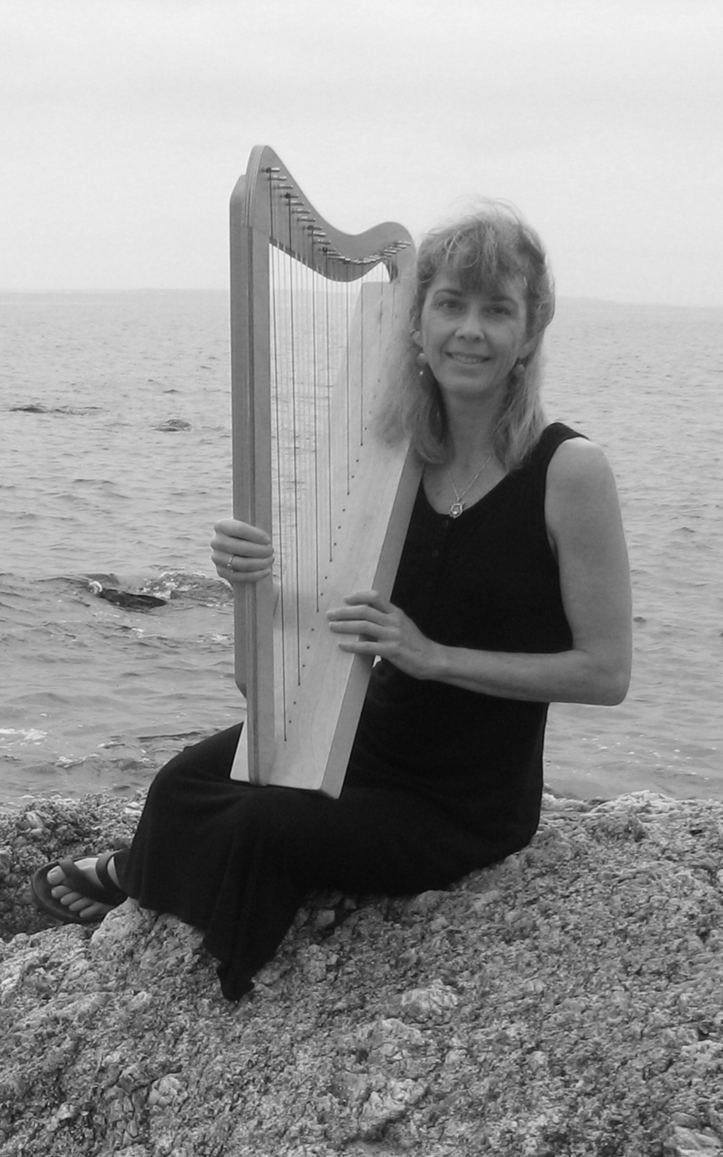 Copyright © 2008-2012 by TransTalent